That's a rock fact! That's a good plan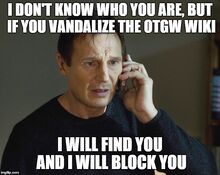 Be More89

Gender
Dank Meme
Hair color
Dank
Eye color
Dank
Friends
Pepe
Enemies
Normies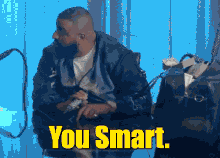 The only editor that edits at midnight for extended periods of time.
-Be_More89
BringBackOverTheGardenWall=== ( ͡° ͜ʖ ͡°) ===
Tome of the MLG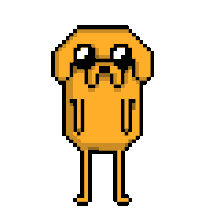 Gud day m80's and welcome to my 100% 1337 page
My favorite pages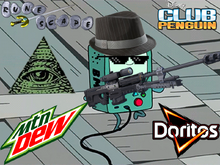 When you realize Over the Garden Wall is only a miniseries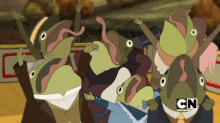 In my studies I have found some sp00ky things about otgw
Over the Garden Wall has 17 letters in it
Wirt and Greg have 8 letters in it
17 take 8 is 9
The square root of 9 is 3
A triangle has 3 sides
Illuminati is triangle
Over the Garden Wall equals illuminati confirmed
But wait, Wall has 4 letters in it and Bill has 4 letters in it
Cipher and Garden have 6 letters in it
Bill Cipher is in Gravity Falls
Bill Cipher resembles the illuminati which means that Gravity Falls is illuminati
Both Gravity Falls and OtGW are illuminati
Not convinced? Lets go deeper then!
Garden and Gravity start with a G
Falls and Walls rhyme
This means that Gravity Falls and Over the Garden Wall will have a crossover episode called Over the Gravity Falls
Pages I made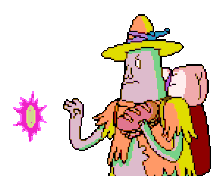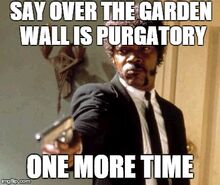 Ideas for pages
Quick scoping tutorial
Dank Meme database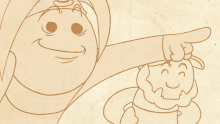 /\ mfw reading fanfiction /\
Most L3G1T phrases
MLG
Ohhh baby a triple
does insane trickshot* MOM, get the camera!
That had ever been done before, that has never happened in the history of DOTA
That's right, get noscoped!
My traumatic story
>Be me
>Goes on 4chan to see what it is like
>Clicks /b poll (random)
>Given a terms of condition
>Uncertainly clicks "I agree"
>Afraid.jpg
>Scrolls down 5 posts
>I now have aids and PTSD
Jimmies
[ ]not rustled [x] rustled
Srry 4 teh derp
Be_More89
Gnome Child

Vital statistics

Swag
Must definitely
That Feel
When
Best Killstreak
69